D.Goat arises from admiration and love for sport and for all the athletes who have stood out and inspired us throughout history.
All that extraordinary talent that makes us infinitely happy with its inhuman speed, its incomprehensible jumps and its impossible plays.
In this space we celebrate the  Mohamed Alís, Michael Jordans, the Williams, and Tiger Woods of this world…
To the  Messis, Rossis, Bolts, Comanecis, Jornets and Phelps without whom our daily lives would not have the colour and emotion that they give us.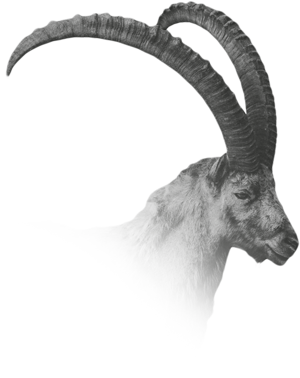 Who is your GOAT?
For decades who is the GOAT has been debated among the GOATs. And the debate continues.
Is it Lionel Lionel Messi? ¿Mohamed Alí? ¿Michael Jordan? ¿Usain Bolt?
But the truth is that in each generation there is one or more GOATs that mark an era.
A myth that surprises and inspires us with their prodigious skills, their dedication to sport and their ability to excel.
An icon that remains engraved in the annals of sports history and in the hearts of all its fans.
To you, which GOAT has impacted you the most?
REMEMBER THAT YOU ARE THE D.GOAT
We are convinced of it!
We all have a very great ability to shine extraordinarily. We can all be D.Goat in our day to day. We can all seek the limits of perfection in our work.
In our relationships. In our life. In our personal history. So remember #bedgoat #youaredgoat. Fight to be the best version of yourself.